Transform your life story through
access to inner resources
About
StoryChangers® utilizes the tool of clinical hypnosis to facilitate access to inner resources, creating an ideal environment for desired changes to occur. Although this may sound strange or even science-fiction-like, this is not a fable, and in fact is research-backed and used by thousands of medical and mental health professionals around the world. …
Why Utilize Hypnosis
There are two key concepts for understanding why hypnosis is such an important tool for creating life changes.
Homeostasis
Homeostasis is our innate unconscious drive to "stay the same" and resist changes on a subconscious level. While we may consciously desire a change in our feelings…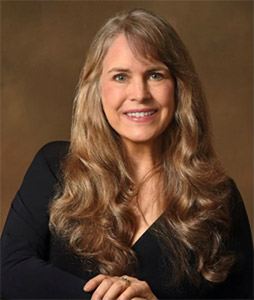 Susan D. Kopynec, MPAS, PA, ASCH Certified*
I'm so glad you are here! I invite you to join me to learn about and experience the natural healing abilities that each of us possesses. Whether it is the achievement of a personal improvement goal or a compelling need to find a healthier, more fulfilling path, the therapeutic use of hypnosis is a powerful resource to comfortably and efficiently assist you in reaching your goals. Although we cannot change the story of our past, we can create a future story of our choosing. Go to the Appointments tab and click on Introductory Consultation (yellow dot) to schedule a complimentary Zoom session. You will be able to ask questions and further explore how hypnosis will address your specific needs.
"Hypnosis is to consciousness what a telephoto lens is to a camera."
– David Spiegel, M.D., Associate Chair of Psychiatry at Stanford University & respected expert in the clinical use of hypnosis
*American Society of Clinical Hypnosis Certified